I know how you guys wonder that how a person in orkut gets cool themes !.Here is the answer to all of these.thay use a simple tool called greasemonkey,which is a famous add on for Firefox.It allows you to customize the way a webpage displays using small bits of JavaScript. ...
Firstly, you need to have Firefox installed. If you haven't installed yet, then install it from
here
.
Once done, install the Greasemonkey Firefox addon from
here
and restart the browser.
NOTE: If you are using Firefox 3 RC1 then the above version won't work, you need to install the one from
here
.
Restart the browser after installing the addon and Enable Greasemonkey by going to Tools> Addons> Greasemonkey> Enable.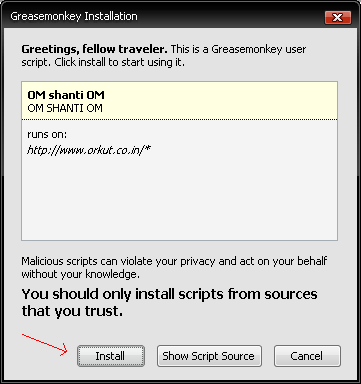 Now, you can install any of the below themes by just clicking the links below them. When you click the install theme link you'll get the above box.
Just click "Install" to install the theme. To check the newly installed theme log in to your orkut profile.
Managing scripts: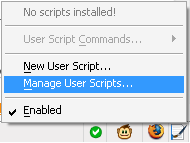 You can check and deleted previously installed or unwanted scripts by right clicking on the monkey icon and selecting "Manage scripts" in the right hand bottom of the browser.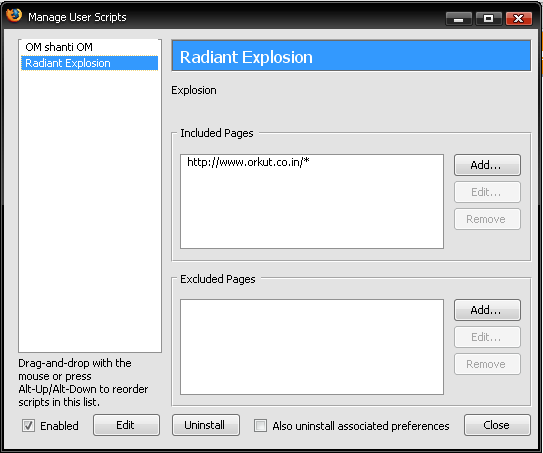 A new window will popup. Here you can select a particular script and click on the uninstall button to uninstall it.